AnoxKaldnes works constantly to refine and find new, effective methods to treat wastewater through biological processes.
New needs demand new solutions
Our research is structured into three areas: Competitive Development, Sustainability, and Future Markets & Demands.
We match our products to market needs such as new legislation, industries and production methods, global trends like urbanization, climate change, energy and resource optimization and technological breakthroughs.
We work project-based, strategically balancing short, mid and long-term projects, and collaborate across departments and business units globally.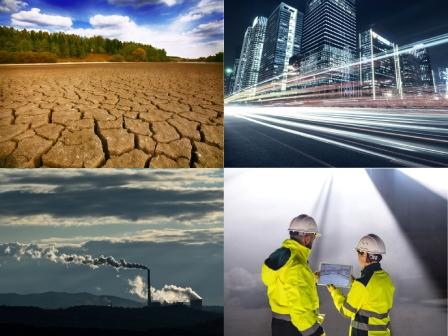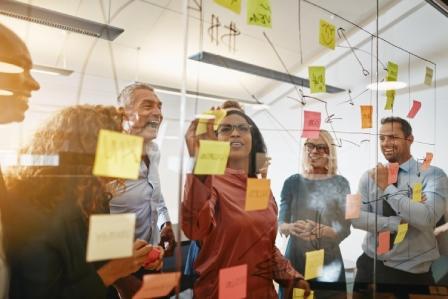 Collaboration
We have extensive university collaborations worldwide, for example: 
Danish Technical University, DK
Lund Technical University, SE
University of Ottawa, CA
Aalborg University, DK
Aarhus University, DK
University of Queensland, AUS
University of Rio de Janeiro, BR